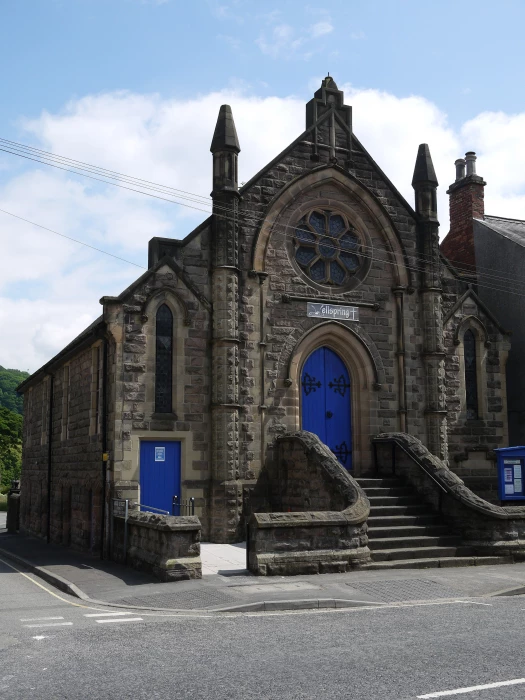 Wellspring
Wellspring was formed in 2014 when the Methodist and Baptist Churches of Wirksworth entered a Local Ecumenical Partnership.
Our vision is to be a worshipping community, acknowledging the living presence of God, following the example of Jesus by sharing the love of God in word and action, seeing life transformed. We aim to be a community of welcome, and seek to explore new ways of being church that enable people to encounter God in today's world.
Worship styles vary, but always with strong, relevant preaching and songs old and new. We are blessed with great flexibility in space and people, allowing us to be as creative as possible e.g. with all-age services; café-style worship; and reflective times in the Taizé style.
Our work with children and families includes Wellies on Sunday mornings; Beanies for parents and toddlers; and thriving companies of Girls' and Boys' Brigades
Well placed in our local community, our church building hosts numerous community groups and one-off events. We are currently upgrading our facilities by creating a modern annexe that will provide meeting rooms, a cafe-area and space to gather with others in friendly and relaxed surroundings.
Ecumenism is in our DNA and we have a strong working relationship with the other churches of Wirksworth through our local Churches Together group.
Whilst gathered worship and other activities are suspended due to the Covid-19 Pandemic, we are offering Sunday worship online in various formats as well as meeting for prayer and fellowship at different times on Zoom. Please see our website (above) for further details.