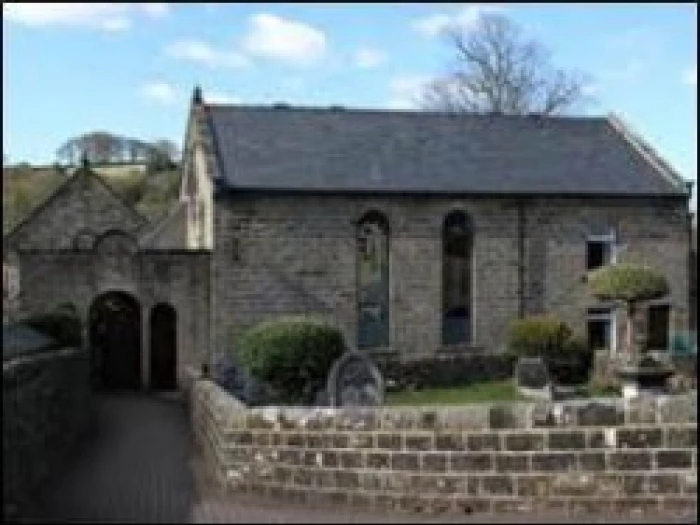 Welcome
We are a small Methodist Church in Tansley, a small village east of Matlock.
Worship takes place each Sunday in the church at 10.30am and once a month, on the third Sunday evening of each month, at 6.00pm. On the other Sunday evenings worship is available via Zoom in conjunction with Belper Methodist Church.
Various midweek activities take place throughout the year, including the Friday Cafe Morning from 10.00am to 12.00pm. Refreshments and various activities are available.
For more information see our website: www.tansleymethodist.com