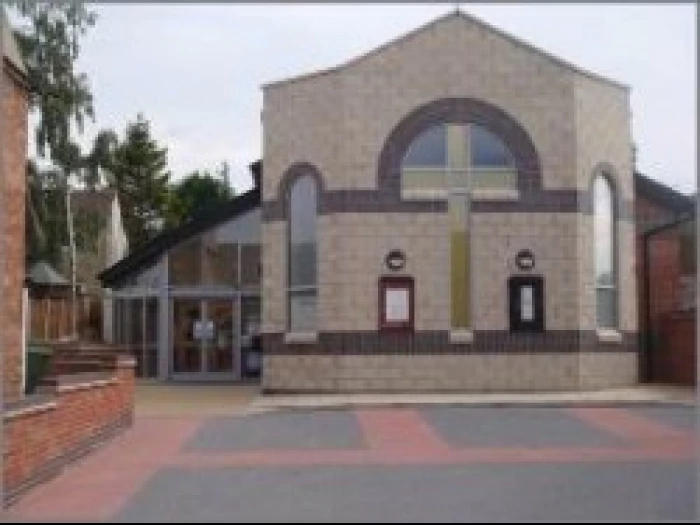 Sunday Worship at 10.30am
Our worship may be traditional or contemporary, accompanied by Organ, Piano, Keyboard, or a Band, or a combination.
Words for worship are displayed on screen at the front of church.
Large Print Song Sheets are available for each Sunday's worship. Please collect them from the table in the Foyer.
Events
Macmillan Coffee Morning on Friday September 23rd from 10.00am until 1.00pm.
Activities
Our building is used during the week for various groups and activities. For example Snax and Chats are here on Monday morning and Thursday evening. AA meet on Monday evening. There is chair-based exercise on Tuesday morning and keep fit on Wednesday evening. A Baby Massage class meet on Tuesday afternoon, and the Baby and Me group on Thursday morning. The Green Hillocks social club are here on Wednesday afternoon and a poetry group meet on Thursday afternoon. If you would like to know exact times or other details please email – see below.
Contact, Bookings, People
Church Secretary and contact: Scott Handbury.
Tel 01773 513591. Email scott.handbury@talktalk.net.
If you would like to receive our weekly newsletter by email please let me know.
We hire our rooms for meetings, classes and events.
For further information please contact:
Roy 07817 304 789
Church Stewards: Karen, David, Paul, Roy, Scott.
Church Treasurer: Sarah.