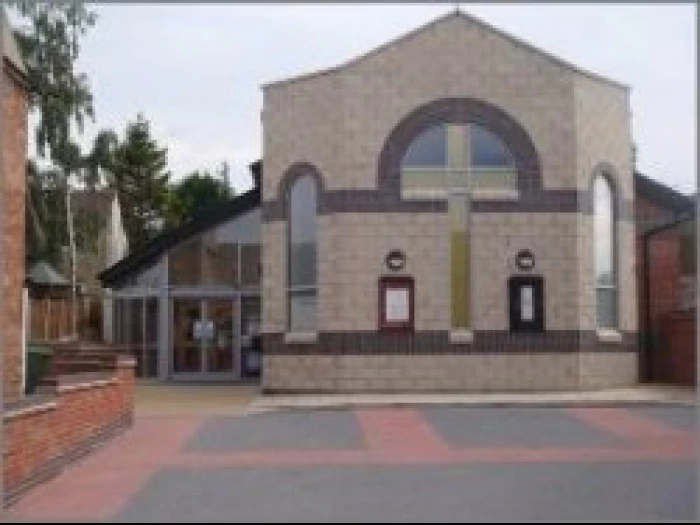 Temporary Closure
Church is pausing from Sunday 18th October
If you look at the maps of the spread of the virus, we are in a little oasis surrounded by high levels, and although we are currently low we see that people are traveling in and out of our little oasis so it wont stay that way for long, so for a short while we are on pause. When we un pause unless the guidance has changed we will be risk assessment ready to reopen at a few days notice. This is a decision taken on strong advice from both district and circuit and has not been an easy one to take. It is taken to protect each other from exposure, although we are doing everything we can to protect people in church, we have no control of who they may come into contact with whilst venturing out to join us. So by not meeting we are reducing the risk.
Prayer Points
Lord You are wonderful, amazing, magnificent. So we praise you. May we always praise you in everything that we do. Thank you for all that we have, and especially for our families and friends, those who at this time are very close and important to us. Thank you for Jesus and the incredible sacrifice he made for all. But we don't always behave as you ask us and often try to cope in our own way without turning to you. We ask forgiveness.
About the Covid virus Lord. Despite the restrictions and local lockdowns the spread of the virus is increasing. We pray that a way will be found to slow the spread and save lives. Please bless everyone who is living and working through it, trying to control it, treating it and doing all they can to prevent it. Also we pray about those who are researching and testing a vaccine and that this will be successful. Please intervene where there is confusion about the actions that should be taken, so that the best path becomes obvious.
Please give comfort and peace to every bereaved family Lord, especially those who are close to us. Surround them with your strength, comfort and love we pray.
As we worship you in whatever way we choose, may your Holy Spirit always lead and inspire us. In Jesus' name, Amen.