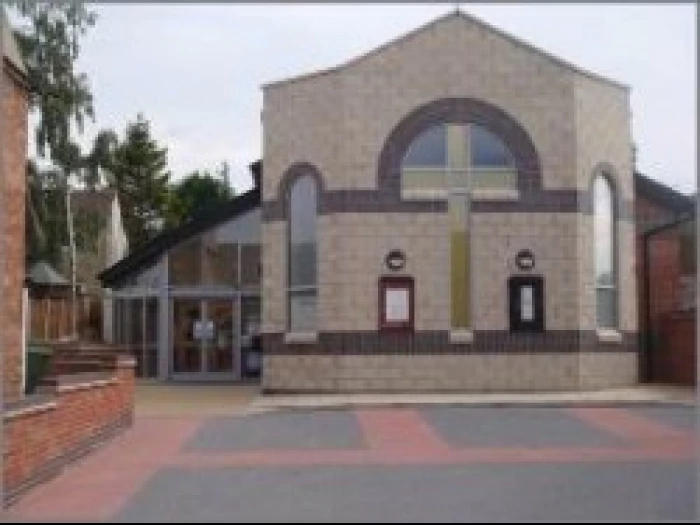 COVID-19 Information
If you suspect that you have contracted the COVID-19 virus please do not come to our church until you have a negative PCR test result. Please wear a mask inside church at all times, including when singing. You may remove your mask when speaking to the congregation from the front of church.
Worship
Our worship can be traditional or contemporary, accompanied by Organ, Piano, Keyboard, or a Band, or a combination.
Words for worship are displayed on screen at the front of church.
Large Print Song Sheets are also available.
Contact, Bookings, People
Church Secretary and contact: Scott Handbury.
Tel 01773 513591. Email scott.handbury@talktalk.net.
If you would like to receive our weekly newsletter by email please let me know.
We hire our rooms for meetings, classes and events.
For further information please contact:
Roy 07817 304 789
Church Stewards: Elaine, Pat, Brian, Chris, David, Paul, Scott.
Church Treasurer: Sarah.