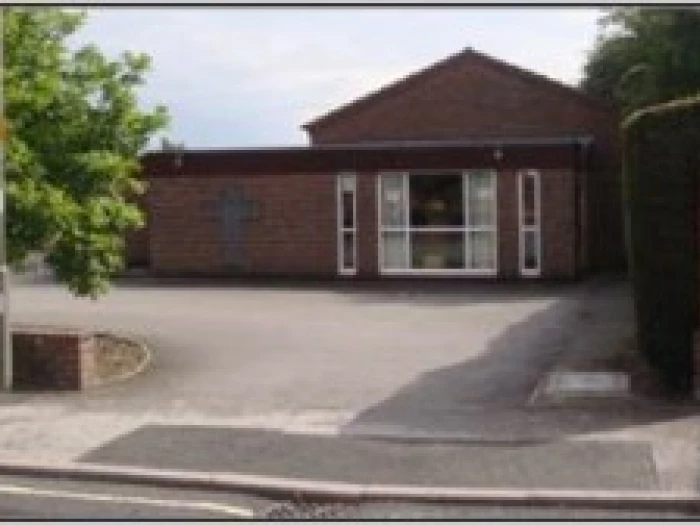 Welcome
Codnor Methodist Church is at the heart of the town and welcomes all ages to Worship.
In past years Codnor has succeeded in providing a popular holiday club for children over the summer holidays, working with Waingroves Methodist Church. We support a breakfast club for children in the community,run a lively Parent and Toddler group on Thursday mornings and provide outreach mission services into the community by leading worship services in the local nursing home.
Alongside this there are various groups such as Knit and Chat and coffee mornings as well as their very well attended community fellowship group, Open Door, on Mondays. Songs of Praise is very well attended by members of the congregation and local community folks. Codnor is also the home to the local Brownies.