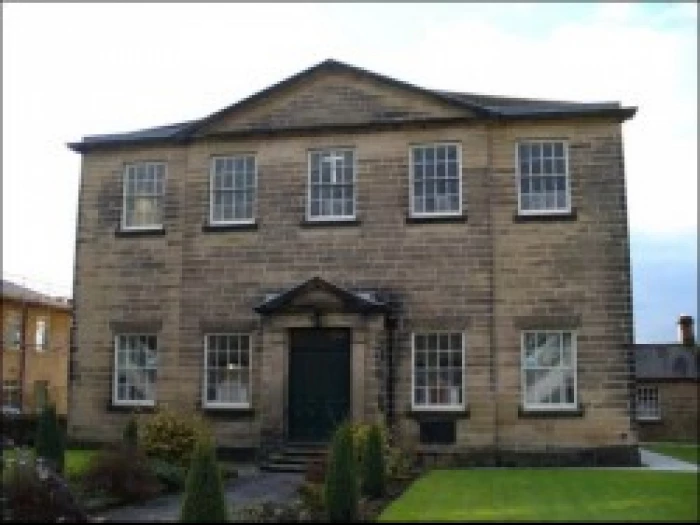 BELPER is an historic industrial town situated in Derbyshire, eight miles north of Derby on the A6 trunk road to Buxton and Manchester. It is situated in the World Heritage Corridor based on the Derwent Valley. There has been a Wesleyan chapel in the town since 1782 and the current fine Georgian building was opened in 1807.
We are continuing to hold a service each Sunday at 5.30 pm via the online video conferencing facility Zoom. If you wish to join us, please contact
services@belpercentralmethodist.co.uk
for details on how to sign up.
There is also a Fellowship Meeting at 7.00 pm on Wednesdays which anyone is welcome to join. We will be working through "Holy Habits" from September 9th, 2020.