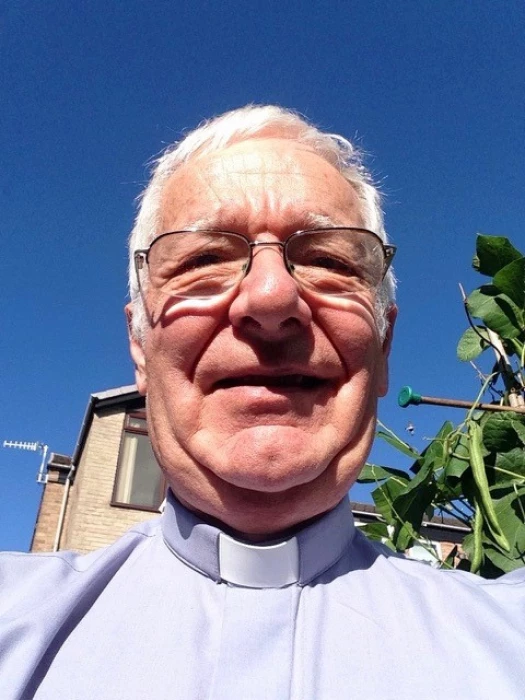 I am a supernumerary minister with responsibility for Heage and Nether Heage, as a team minister with Rev. Paul Beard.
I was born in Nottingham in 1950 into a Christian home. At 18 I went to Leeds University and read chemistry, then worked for six years in a research laboratory. During that time I became an accredited Local Preacher and candidated for the ministry.
I began training at Bristol in 1977. Since then I have been privileged to live in some beautiful places, at Montrose on the east coast of Scotland, Bradwell in the Hope Valley and at Ulverston in south Cumbria where I enjoyed a very long appointment, before retiring to Matlock in 2015.
I gave pastoral care to the Wellspring Methodist/Baptist united Church from Easter 2016 for fifteen months, and have since then to the churches at Heage and Nether Heage. In ministry I value pastoral work, the preaching ministry and Bible study. My other interests include gardening, table tennis and orchestra (I play the trumpet in two local orchestras).
I married Janice in 1980 and we have three children who now live on the Shetland Islands, in Hawkshead (Cumbria) and Cambridge. We also have two grandchildren who have been born to our elder son and his wife and they are the Shetland contingent of the family.