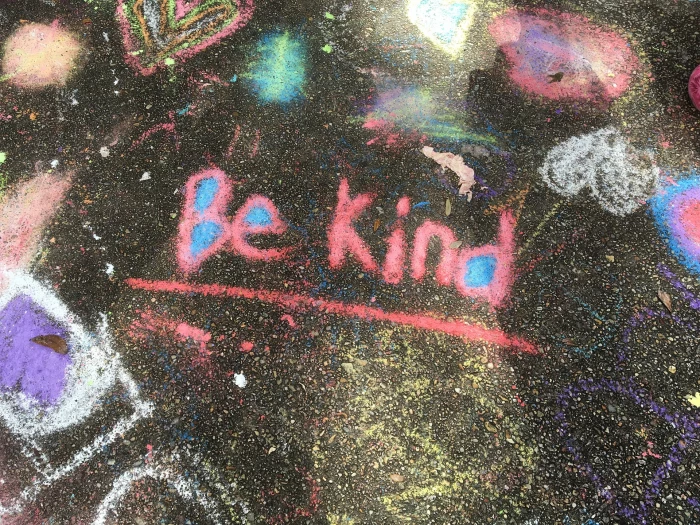 What is this madness going on in the world? As I sit down to write this, the news is rammed with reports of gang warfare, random shootings in Plymouth, the murder of a dad defending his daughter and a mother killing her baby. It's not as if we have enough to deal with as it is with Covid and its aftermath.

People tell me that the Bible is out of date and not relevant anymore; but then I read this short extract from Paul writing to the church in Ephesus (Ephesians 4: 31-32):

"Put away from you all bitterness and wrath and anger and wrangling and slander, together with all malice, and be kind to one another."

I know which world I would rather live in and bring my children and grandchildren up in. But just as it takes human beings to wreak all this hurt and pain, so it needs human beings to bring kindness into others' lives, and it doesn't take much to bring some happiness into people's lives. All that is involved is looking around and spending a bit of time thinking of others first then doing something to help.

Think of a world that is driven by love and kindness rather than anger and aggression! Perhaps we all could do with picking up our Bibles a bit more often and seeing what these age-old texts have to say to us about how to live our lives.

I pray that God will bless you as you walk with, and care for others.

Rev Julian Penfold
Methodist Local Preacher & Anglican Priest