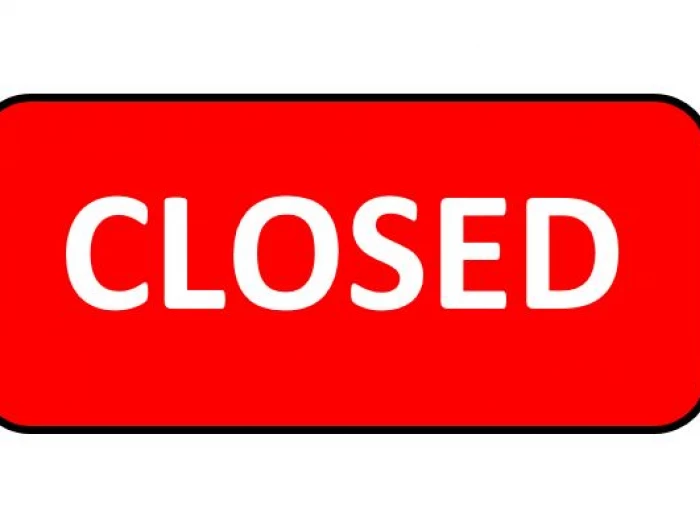 Kilburn Methodist Church Is Closed But Not In Spirit
At the moment Kilburn is not open for services or other activities, a reopening
date was cancelled due to the rising number of Covid cases. However, members of
the congregation are very much in contact with one another via telephone, there
has been socially distanced visiting and shopping and other errands have been
carried out by various members. Although unable to have our usual harvest
festival, donations of tinned and dried goods have still made their way to the
Padley Centre for the Homeless, ( Terry mobile), & Sheila has made several
trips to the scheme at West Hallam to deliver donations there. Several members,
old & young have tended to the chapel in our absence, be it weeding, cleaning
or painting and we are very grateful to them.
Meanwhile Keith Bryan attempts to keep our brains ticking over with a Bible Study on The Gospel according to St Matthew, by email. This began during Lent and has continued throughout
lockdown. We have some members from Horsley Woodhouse who also participate.
Although we miss meeting at our 'home' church, we are like others using 'what
is out there'.; whether it is 'Strange Times', 'The Link' , programmes on the
telly, or radio, or visiting a church that is open.
God Bless
Sheila Carty