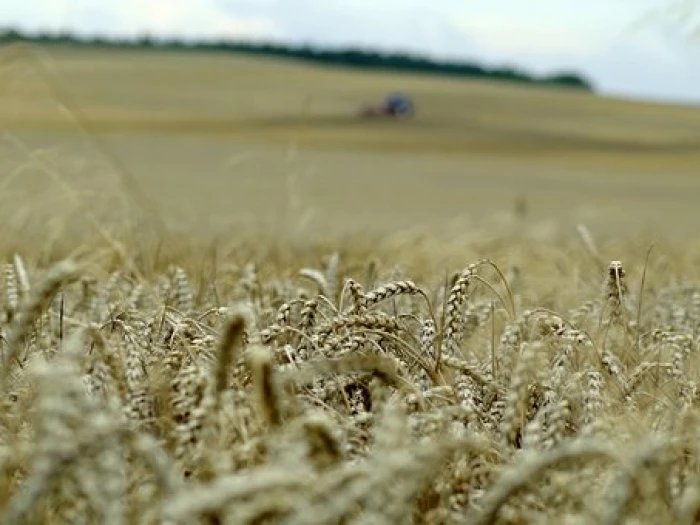 Holbrook Moor Methodist Church
It was with great excitement and a little trepidation that we
met as a Church family "live" on September 13th when we celebrated
our Harvest Festival. Lots of hard work from Allen Smith and Helen Whitham made
this possible.
We have had the opportunity to meet via "Zoom" meetings from
March onwards and these are continuing. If anyone would like to take part in
these please contact our minister Rev Paul Beard by email at paul.beard@methodist.org.uk to be sent
the link.
We feel that our church is "Covid Safe" and we all sit
socially distanced wearing our face coverings. It was strange not being able to
sing but the services have flowed smoothly with the preachers for each service
making full use of the multimedia projector and screen. We have listened to the
music and hymns with the words, prayers and readings making it easier to
reflect.
The three services so far have been about 30 minutes in
length as recommended and we have welcomed our friends from Openwoodgate to
share fellowship at these services.
We look forward to more services in
the next few months and we are currently hoping to meet every other Sunday.
Details can be obtained from Helen Whitham.