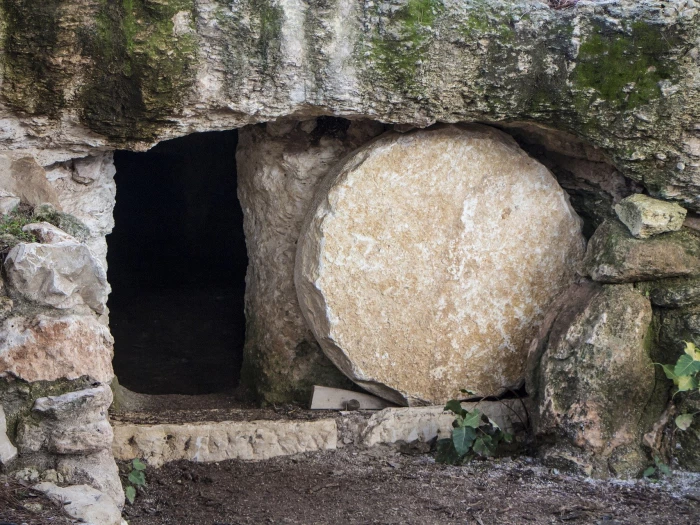 Dear friends,
In writing to you this Easter, I am very much aware that it was
just over a year ago that national measures were brought in to try to prevent
the spread of the Covid-19 virus. We
have begun to see signs of hope because of the incredible efforts of people in
a whole host of ways and the rollout of vaccination programmes, yet the events
of the past year have caused a lot of anxiety, stress and grief around the
world and the ongoing pandemic will continue to shape our lives for some time
to come.
What came to mind as I was writing this article was the way in
which eggs are linked to the celebration of Easter. In my childhood, one of the joys of Easter
was that of breaking in to a chocolate Easter egg to see what might be hidden
inside. The joy that I found in
discovering small bags of sweets inside Easter eggs in my childhood is perhaps
one that many children don't experience today, as most Easter eggs now seem to
have sweets in the box, rather than inside the chocolate egg. We may still enjoy breaking in to chocolate
eggs, even if they contain nothing inside, yet the eggs which are laid by birds
and contain the potential for new life are not designed for breaking in, but
for breaking out. When a chick is ready
to be born, it will use its tiny beak to poke and peck until, finally, it is
able to emerge into the world beyond; the relative safety of the egg is
exchanged for the brightness of the world beyond and the chick will then have
much to learn as it gets used to life beyond its now-shattered former home.
For Christians, breaking out plays a central role in the
resurrection stories that we hear on Easter Day. The tomb in which Jesus' body was placed had
been sealed with a large stone which the women who visited early in the morning
to anoint Jesus' body expected to have to roll away. The gospels tell us that the women who
visited Jesus' tomb didn't expect that large stone to have been rolled away,
but the position of the stone was something which helped the women to realise
that Jesus had broken out of the tomb – that he had risen from death.
Just as Easter 2020 felt very different, as churches either moved
worship online, or resourced people to worship at home, so this Easter will also
feel very different to the way in which we celebrated Easter before the
Covid-19 pandemic. After having
revisited their Covid-19 risk assessments, some of our churches will be open
for limited numbers of worshippers on Easter Sunday, but the proclamations that
"He has risen!" will not be able to be shouted or sung as they might otherwise have
been. Whether we are able to gather
together for worship on Easter Day or not, let us remember in our prayers those
who have died in the past year, those who are unwell, those who are suffering
from ongoing symptoms of illness, those who are facing difficult circumstances
for many different reasons and those who are giving of themselves in order to
help people in so many ways.
As we celebrate Christ's breaking out of the tomb on Easter Day, let
us thank God for the many ways in which he continues to break in to our lives through
the work of the Holy Spirit each and every day.
God bless,
Rev. Robert